Getting Old
We can argue that Getting Old is part of life, it's just how we handle it that makes us who we are.  Matt Stein likes to think that even though he just turned 31 that he is still 21, not sleeping on a fitting bed for 2 days has broken his brain and now you can listen to the after effects!
Cyborg vs Lansberg
Last weekend saw its fair share of knockouts, but the majority of fights went to a decision which is enough to make any fight fan's mouth water.  Listen in to hear about our thoughts on last weekends Fight Night 94 and Bellator 161 cards and their outcomes.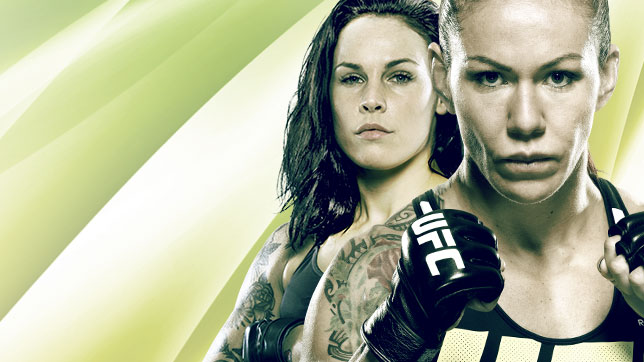 The fight rumor mill is a buzz with potential high dollar fights for upcoming fights, including UFC 205. Previously discussed fighter, Chael Sonen makes a ballsy move by signing with Bellator as well, curious what these guys thin? Then stop reading and starting listening!
Heavy Metal
Slipknot among the latest to meet gold status for their album, .5 The Gray Chapter. Chino Moreno, front man of the Deftones opens up about his earlier drug addiction and the shelved "Eros" album. Supergroup, Serpentine Dominion, have released another new song titled, On The Brink of Devastation. Metallica and Pantera have released new books cataloging portions of their history.  Our main event honors the now defunct Milwaukee metal band, Wolves.