Something Clever
Sometimes you just want to break out into a song and dance. Sometimes you just want to make people laugh.  Most of the time, you just hope to utter something clever.
MMA
Recapping Fight Night 95 and predicting the upcoming UFC 204.  Venus, Serena Williams, Tom Brady and more become investors in UFC.  Ronda Rousey openly admits that she "Absolutely" wants to fight Cris Cyborg.  Jose Aldo has requested to be released from the UFC as he looks to retire from fighting and on a less exciting note, Josh Samman is still in a coma after being found unresponsive a few days ago in his apartment in Florida.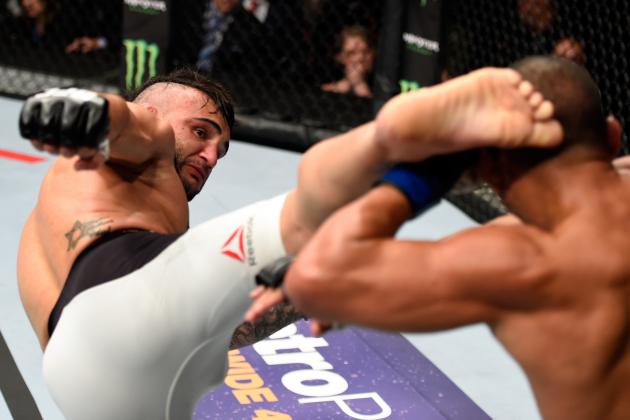 Metal
The summer of returns continues as The Number Twelve Looks Like You announce comeback, new album and tours. As one comes, another goes; Sylosis go on temporary hiatus. Vinnie Paul openly states that Phil Anselmo ruined the image of Pantera.  Suicide Silence  played a new songs at Knotfest last weekend titled 'Doris'  and we finally get an album update from Messhugah on Tool's new album.
Main Even this week is Milwaukee metal band, H1N1.