It's time to preview the 2017 summer movie season with an over-sized episode, featuring the Jock and Nerd podcast team, Imran and Anthony!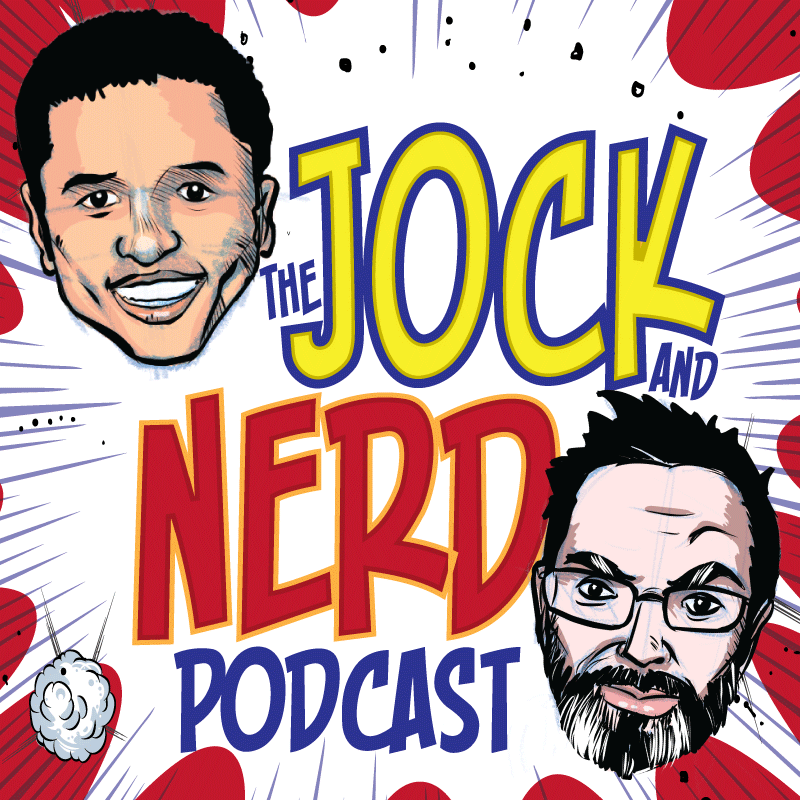 The quartet begins with a look at the Murder on the Orient Express cast, new trailers for Defenders and Inhumans, and reverential homage for the 2017 inductees into the Video Game Hall of Fame. Patrick pits Kate and Imran against Anthony's jock expertise in an athletic game before the panel ventures into in-depth looks at Guardians 2, Alien: Covenant, Pirates 5, Wonder Woman, and more summer films!
PLUS: Patrick attempts to com bine an impression of Bill Cosby with Johnny Depp.
SUBSCRIBE to See Here's the Thing at:
Connect with us!