Cats!
Paul and Donna sharpen their claws and pounce on the topic of cats! Come swat the ball of yarn around with us this week on Varmints! podcast.
But first, the news!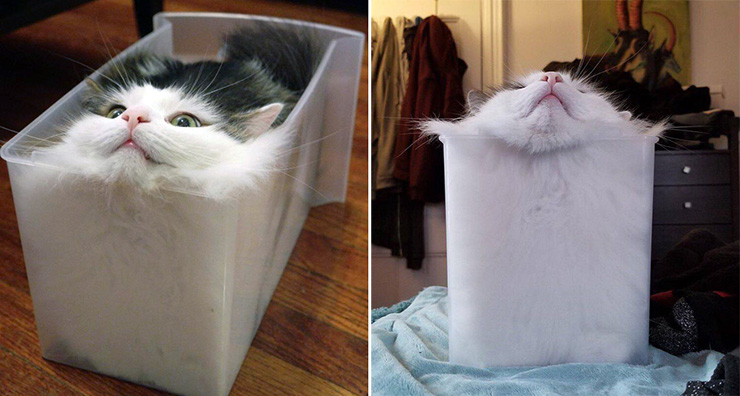 The answer is yes.
Prrrrrrrrrrrrrrrrrrrrrrrrrrrrrrrrrrrrrrrrrrrrrrrrrrrrrrrrrrrrrrrrrrrrrrrrrrrrrrrrrrrrrrrrrrrrr.
Now here's a useful chart to understand kitty cat body language!

Copyright 2015 by Lili Chin. Look at the rest of her work at doggiedrawings.net!
 Springy, sproingy, squishy, and squee!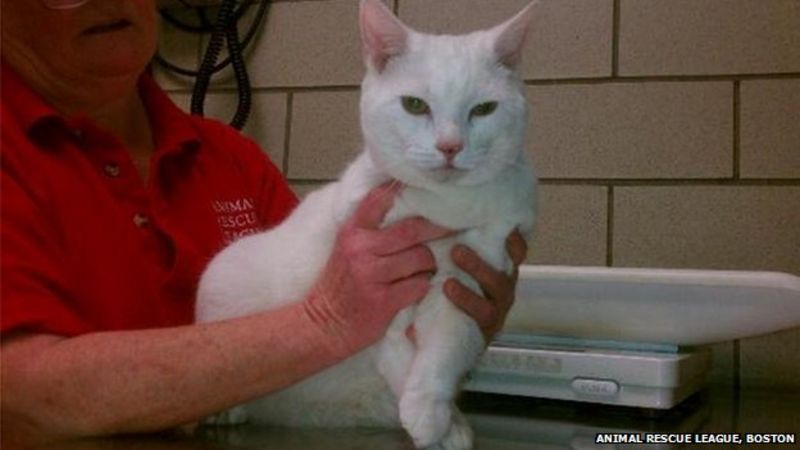 If kitty hasn't earned a cookie, there's no justice in this world.
Puss In Boots – "You Made the Cat Angry" Clip, courtesy of YouTube user pussinboots.
Don't make the cat angry. You don't want to make the cat angry. Trust us.
The Cat Came Back! Courtesy of YouTube user fatcatandhappy.
Doot doot, but the cat came back!
The very next day!
The cat came back!
They thought he was a goner, but the cat came back!
He just wouldn't stay awayyyyyyyyyy!
7 Superstitions About Cats From Around the World, article courtesy of mentalfloss.com.
If a black cat crosses your path, give them a little pat on the head because they're so cute! And, also, nothing bad will happen to you.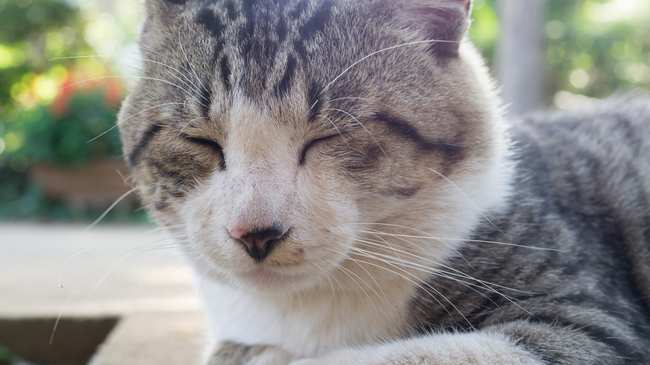 Your cat loves you, love it back.
Now you know a little more about cats than you did this morning! What do you think of them? We want to hear from you! Send us your suggestions for animals you'd like to hear us talk about, or just drop us a line about anything at varmintspodcast@gmail.com! We might even read your email on the show.
Your feedback is always welcome!
And a very special welcome to the more than 1,200 of you that gave us a like on our Facebook page. Holy cow! Thank you! We hope you like what you hear and we look forward to hearing from you soon!
All music is licensed under a 
Creative Commons Attribution

 license (https://creativecommons.org/licenses/by/4.0/) Artist: Kevin MacLeod (incompetech.com)

Featured Image "cat-366930_1920.jpg" was provided by Pixabay and is licensed under Creative Commons CC0, and is in the public domain.
About our voice actors:
Chris "Toph" Green is the host of the GravityBeard podcast.
Josh Hallmark runs the Our Americana network and hosts the podcasts Our Americana, The Karen and Ellen Letters, Playlist and True Crime Bullshit.
and last but never least, Stacey from Rough Giraffe.