Chickens II: The Chickening!
That's right, the day has come, just as the prophets foretold. Brace yourself for the feathery mayhem of Chickens II: The Chickening!
But first, the news!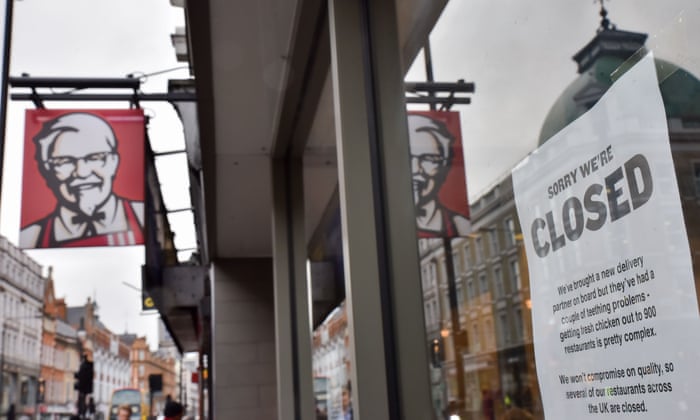 The 7th Seal is Bokken. The Chickening is Nigh.
Half awake on the top, half asleep on the bottom. Half nap time!
Hey, here comes the Rooster, aw yeaahhhhhhh!
Chicken Dance, video courtesy of YouTube user WhiskersFish.
Shake your tail feathers!
Foghorn Leghorn Collection, video courtesy of Vimeo user Foghorn Leghorn Quotes.
 These kids comin' up nowadays, don't even know how to tie down their punkins…
Our Chicken Masters! Go visit them and and their things!
Mandy from the Moms and Murder podcast!
Clay Groves from the Fish Nerds podcast and his rugrats Zoe and Sammy!
Nicole who is the wife of Steve from the Baked and Awake podcast!
And of course Bridget who is our #1 fan and moderator of the Varmints Discussion Group on Facebook!
Thank you one and all for your chicken mastery and knowledge!
Now you know even more about chickens! What do you think of them? We want to hear from you! Send us your suggestions for animals you'd like to hear us talk about, or just drop us a line about anything at varmintspodcast@gmail.com! We might even read your email on the show.
Your feedback is always welcome!
And a very special welcome to the more than 1,200 of you that gave us a like on our Facebook page. Holy cow! Thank you! We hope you like what you hear and we look forward to hearing from you soon!
Music used:
"Dubakupado" "Monkeys Spinning Monkeys" is licensed under a 
Creative Commons Attribution

 license (https://creativecommons.org/licenses/by/4.0/) Artist: Kevin MacLeod (incompetech.com)
Chris "Toph" Green is the host of the GravityBeard podcast.
Josh Hallmark runs the Our Americana network and hosts the podcasts Our Americana, The Karen and Ellen Letters, Playlist and True Crime Bullshit.