There's drama brewing in Episode 74! Fueled by recent revelations on our Facebook fan page, Patrick is stoking the fires of controversy with fellow podcaster
Paul Csomo
!  Plus, Patrick attempts his best Cosby impersonation and Kate reads an obituary for a chicken!
A lot of listener feedback propels the episode.  Paul Walls makes a case for New Mutants, we discuss which TV sitcoms should be revived, and the debate about Arrival continues. Paul Csomo gets our first ever Weekly Recognition Award for "Holding Incorrect Views on Arrival," and a challenge is issued.
It 2
may not be cast yet, but that doesn't mean we can't speculate!  Julia and Hannah over at
Film Roast
inspired us to pick our favorite actors for the upcoming horror flick.  Check out our ideal casting for the sequel!
PLUS: Elton John retires, The Razzie Award Nominations are announced, and a chicken gets a stellar obituary!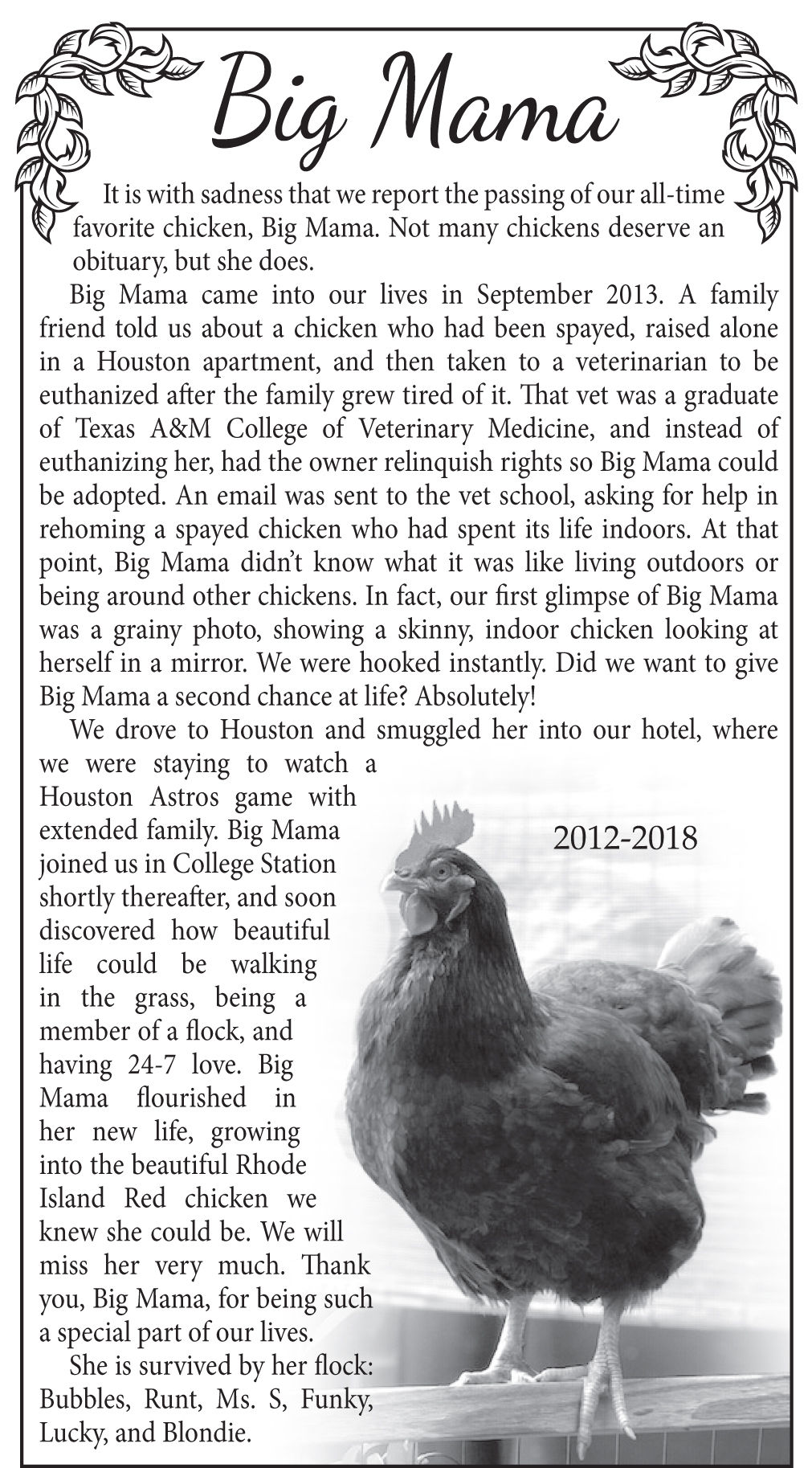 SUBSCRIBE to See Here's the Thing at: