Crabs!

Donna is on vacation so Mandy and Melissa from Moms and Murder join Paul to discuss those crabby (and delicious) crabs!
Moms and Murder is Paul's #1 favorite true crime podcast! Go check their podcast out by clicking on the link here or by clicking on the image below!
In the news!
A plan to prepare live crabs in a different way goes horribly, horribly wrong… Courtesy of YouTube user KAntoinetteW
Embrace death…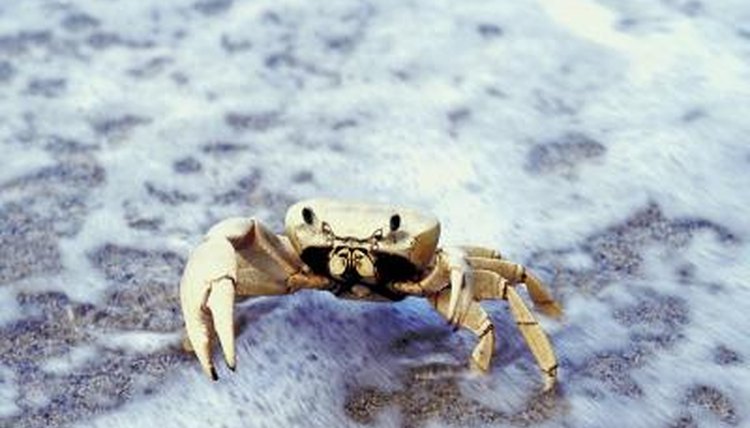 Who you callin' weird?
doodly doodly doodly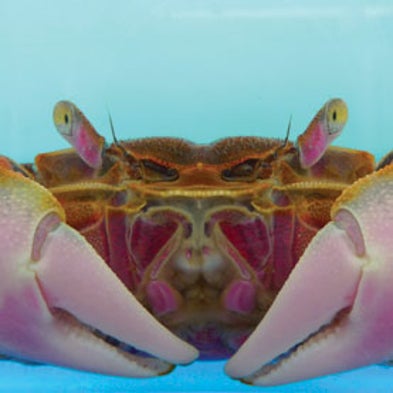 Is that a seagull? No? Can I eat it? Maybe?
Can't talk about crabs in pop culture without talking about Eugene H Krabs! Courtesy of YouTube user Nickelodeon:
Yes please.
And finally, two terrific documentaries about crabs from the Moms! Give them a watch! Courtesy of YouTube user BBC Earth:
Now you know a little more about crabs than you did this morning! What do you think of them? We want to hear from you! Send us your suggestions for animals you'd like to hear us talk about, or just drop us a line about anything at varmintspodcast@gmail.com! We might even read your email on the show.
Your feedback is always welcome!
And a very special welcome to the more than 1,200 of you that gave us a like on our Facebook page. Holy cow! Thank you! We hope you like what you hear and we look forward to hearing from you soon!
All music is licensed under a 
Creative Commons Attribution

 license (https://creativecommons.org/licenses/by/4.0/) Artist: Kevin MacLeod (incompetech.com)

Featured image "Purple Shore Crab (Hemigrapsus nudus) – Neskowin Beach, Oregon" was taken by Thomas Shahan and is licensed under the Creative Commons Attribution 2.0 Generic license.
Additional image "Jumbo Shrimp and Crab Legs" was taken by jpellgen and is licensed under the Creative Commons Attribution 2.0 Generic license.
About our voice actors:
Chris "Toph" Green is the host of the GravityBeard podcast.
Josh Hallmark runs the Our Americana network and hosts the podcasts Our Americana, The Karen and Ellen Letters, Playlist and True Crime Bullshit.
and last but never least, Stacey from Rough Giraffe.