Finches!
Cute, feathery dinosaurs are the topic today on the Varmints! podcast. Come fly away with us and enjoy learning about these tiny tweeters.
But first, the news!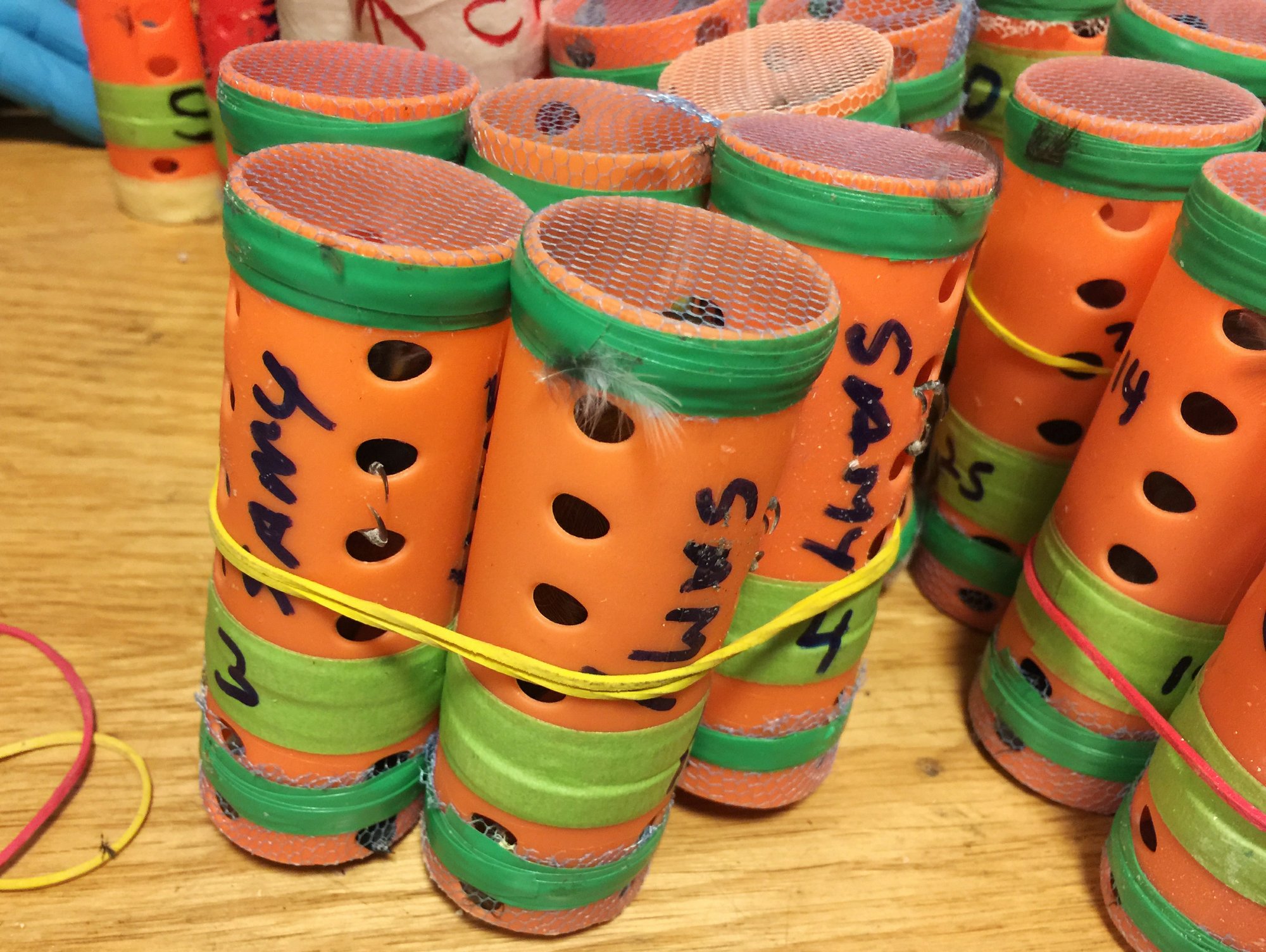 La la la la, cheep cheeep. Wait, wait, or was it la la la, cheeeeeeeeep?
Feeeeeeeeed meeeeeee!
Angry Birds! See the game at angrybirds.com.
Don't mess with tiny cartoon dinos!
Tweety Bird! Article courtesy of looneytunes.fandom.com.
He tawt he taw a puddy tat and he was absolutely cowwect about that.
Galapagos finches: comfortable with change.
Galapagos Finch Evolution, video courtesy of YouTube user biointeractive.
Now that's bird watchin'.
The Vampire Finch! Article courtesy of galapagosislands.com.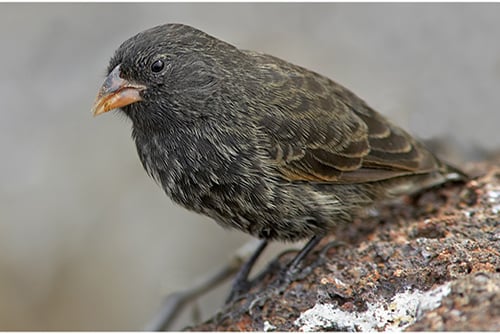 I'm a vampire tiny dinosaur!
Now you know a little more about finches than you did this morning! What do you think of them? We want to hear from you! Send us your suggestions for animals you'd like to hear us talk about, or just drop us a line about anything at varmintspodcast@gmail.com! We might even read your email on the show.
Your feedback is always welcome!
And a very special welcome to the more than 1,200 of you that gave us a like on our Facebook page. Holy cow! Thank you! We hope you like what you hear and we look forward to hearing from you soon!
Featured Image "Zebra Finch array (Taeniopygia guttata)" was provided Patrick Kavanagh and is licensed under Creative Commons 
(CC BY-SA 2.0)
Additional image of groundhog is in the Public Domain.
About our voice actors:
Chris "Toph" Green is the host of the GravityBeard podcast.
Josh Hallmark runs the Our Americana network and hosts the podcasts Our Americana, The Karen and Ellen Letters, Playlist and True Crime Bullshit.
Justine and Santiago are the hosts of the very funny Weird With You podcast.
and last but never least, Stacey from Rough Giraffe.