Giraffes!
Stacey from the Rough Giraffe podcast joins Donna this week to talk about one of Africa's most amazing creatures: giraffes!
Thanks so much to Stacey for filling in this week!. If you haven't listened to the Rough Giraffe podcast yet you're really missing out. Once you're done listening to this week's show you can check it out here. Or just click on the image below. Now on with the show!

OK! On to the news!
Derp.
There are four different types of giraffes! Not even animals experts saw this coming! Courtesy of BBC.com
Pictured from top to bottom: Southern, Masai, Reticulated and Northern Giraffes: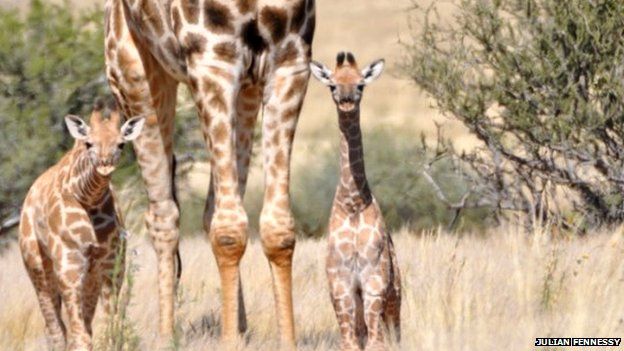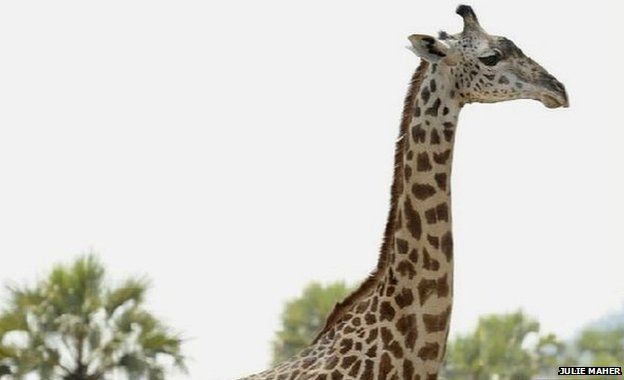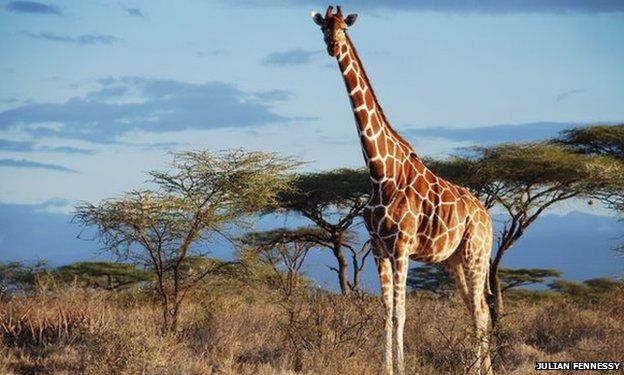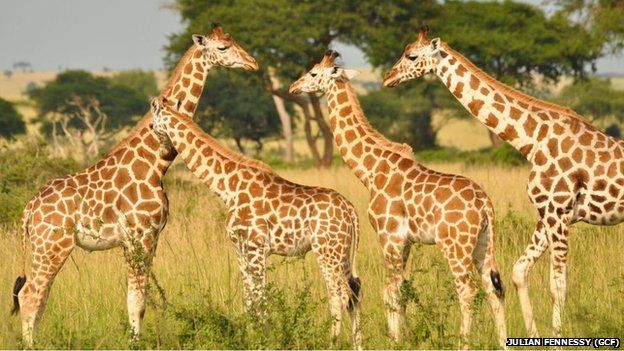 Wow!
Next time you get up too fast from off the couch you're going to wish you were a giraffe.
Good ol' Melman from the delightful movie "Madagascar"! Video courtesy of YouTube user rainboow567
How about a weird Flash game featuring a weaponized giraffe? You know you want to. You can play the Giraffe Got Game here or just watch the playthrough video here (which contains some PG-rated language.)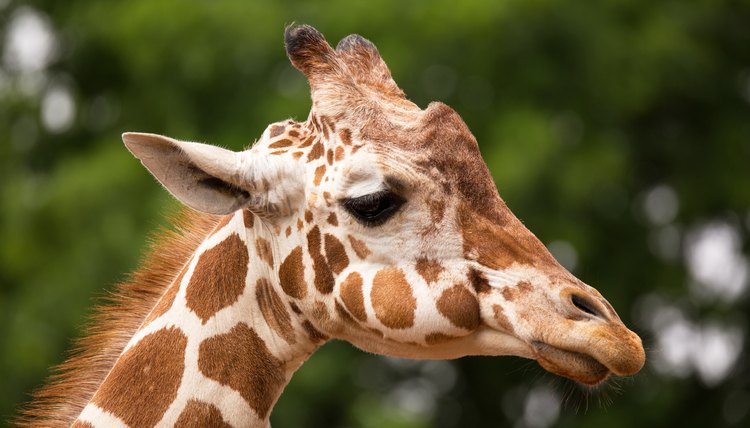 Peep my spots, dude.
Now you know even more about giraffes than you did this morning! What do you think of them? We want to hear from you! Send us your suggestions for animals you'd like to hear us talk about, or just drop us a line about anything at varmintspodcast@gmail.com! We might even read your email on the show.
Your feedback is always welcome!
And a very special welcome to the more than 1,200 of you that gave us a like on our Facebook page. Holy cow! Thank you! We hope you like what you hear and we look forward to hearing from you soon!
Music used:
"Dubakupado" and "Monkeys Spinning Monkeys" are licensed under a 
Creative Commons Attribution

 license (https://creativecommons.org/licenses/by/4.0/) Artist: Kevin MacLeod (incompetech.com)
Featured image "20180311 ReticulatedGiraffe" was taken by Dwayne Smith. At the time these show notes were prepared this photograph was listed as Public domain.
Chris "Toph" Green is the host of the GravityBeard podcast.
Josh Hallmark runs the Our Americana network and hosts the podcasts Our Americana, The Karen and Ellen Letters, Playlist and True Crime Bullshit.