Hummingbirds!
Suzy from The Casual Birder podcast joins Donna this week to talk about the incredible lives of hummingbirds!
Thanks so much to Suzy for filling in this week! Casual Birder is a podcast about birding that Donna and Paul just love. It's relaxing, informative and very interesting. Check it out here! Or just click on the image below. Now on with the show!
And now the news!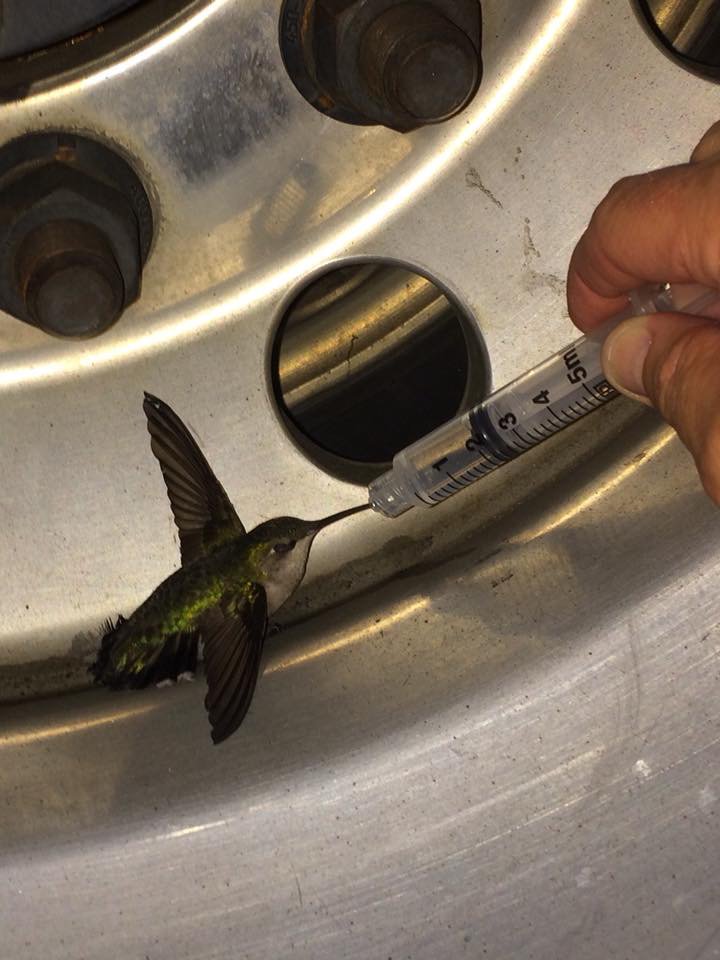 The fire station was humming with activity that day, amirite?
Hummingbirds have a ton of interesting adaptations. We could have made four hour show about them. Here's a great Nat Geo documentary about them courtesy of YouTube user Bok lassen:
No other bird files quite like a hummingbird. How do they do it? Read the article here courtesy of thespruce.com
Hummingbirds are the original drone.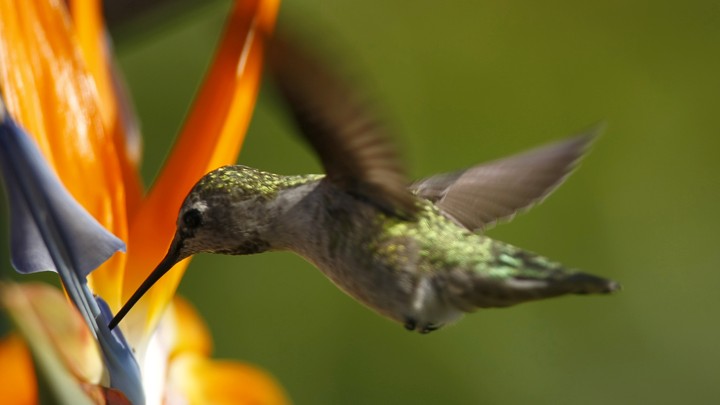 nom nom nom
Next time someone calls you a "birdbrain" say thanks! Science is finding out that a lot of birds are smarter than you think and hummingbird brains are surprisingly complex! Read about it here courtesy of Audubon.org.
There's some pop culture surrounding hummingbirds but not a heck of a lot.  What do you think of Suzy's Tinkerbell hypothesis? Let us know in the Varmints Discussion Group!
Watch the story of two hummers called "Rocky" and "Adrian" as a nice hooman helps them get through the winter. Courtesy of YouTube user blueskeye:
The song used in this video is called "Summers Past" by Brad Sayre and David Simmons. You can find more of their music here.
Now you know even more about hummingbirds than you did this morning! What do you think of them? We want to hear from you! Send us your suggestions for animals you'd like to hear us talk about, or just drop us a line about anything at varmintspodcast@gmail.com! We might even read your email on the show.
Your feedback is always welcome!
And a very special welcome to the more than 1,200 of you that gave us a like on our Facebook page. Holy cow! Thank you! We hope you like what you hear and we look forward to hearing from you soon!
All music is licensed under a 
Creative Commons Attribution

 license (https://creativecommons.org/licenses/by/4.0/) Artist: Kevin MacLeod (incompetech.com)

Featured image "Hummie" was used by permission of the photographer who also happens to be our friend and this week's co-host, Suzy Buttress. Thanks so much Suzy!

About our voice actors:
Chris "Toph" Green is the host of the GravityBeard podcast.
Josh Hallmark runs the Our Americana network and hosts the podcasts Our Americana, The Karen and Ellen Letters, Playlist and True Crime Bullshit.
and last but never least, Stacey from Rough Giraffe.