Koalas!
Koalas are cute, cuddly and NOT BEARS! Join Paul and Donna as they unpack the fascinating lives of these adorable little varmints from Down Under!
But first the news!
What would you do if you found a koala in your car? Do what Tim Whitrow did! Be nice! And hopefully they won't damage your dashboard quite as badly.
Koalas eat poisonous leaves. Poisonous. How in the world do they do it? Nat Geo knows. Article courtesy of nationalgeographic.com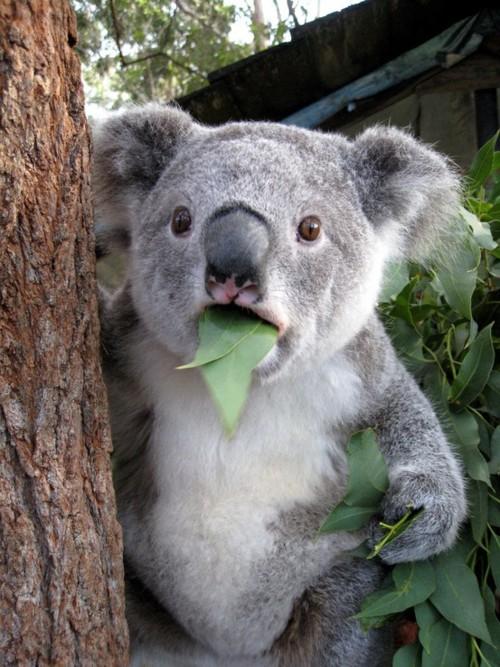 I'm eating what??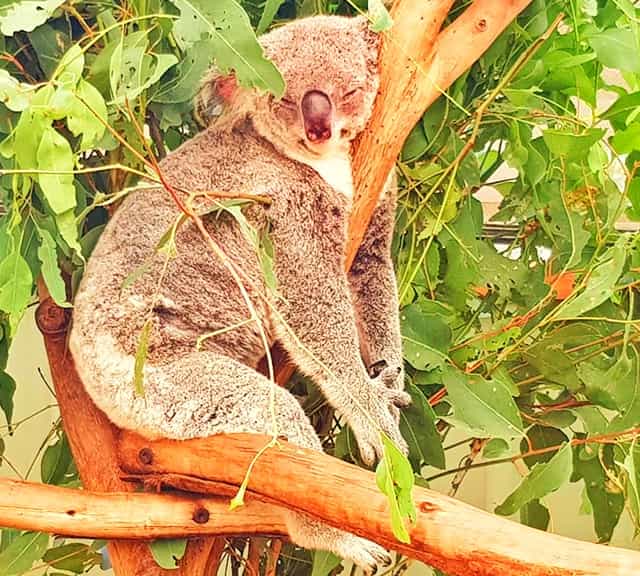 It's essentially a built in memory foam something or another with a BUTT PAD!
There isn't a lot going on up there but they're smart enough to be koalas. Bless their little hearts.
Blinky Bill is HUGE in Australia! We had no idea. Thanks to our Varminion Anna for requesting this pop culture subject and YouTube user FlyingBarkChannel!
There are no koala superheroes or video games so the OTHER kid's show we talked about is the Koala Brothers! Courtesy of YouTube user Koala Brothers TV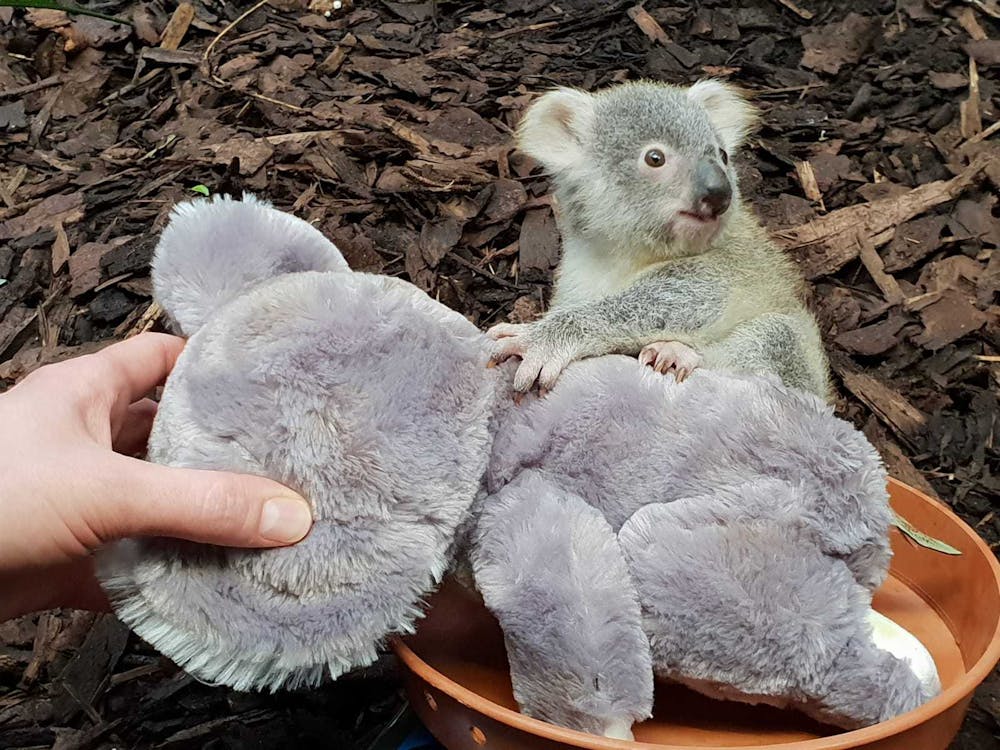 Koalas have human-like fingerprints! Who knew? Not us! We don't have the koalafications. (You knew I was going to throw that joke in somewhere.) Article courtesy of livescience.com

Which is which?
Now you know a little more about koalas than you did this morning! What do you think of them? We want to hear from you! Send us your suggestions for animals you'd like to hear us talk about, or just drop us a line about anything at varmintspodcast@gmail.com! We might even read your email on the show.
Your feedback is always welcome!
And a very special welcome to the more than 1,200 of you that gave us a like on our Facebook page. Holy cow! Thank you! We hope you like what you hear and we look forward to hearing from you soon!
All other images on the page are featured on the linked websites.
About our voice actors:
Chris "Toph" Green is the host of the GravityBeard podcast.
Josh Hallmark runs the Our Americana network and hosts the podcasts Our Americana, The Karen and Ellen Letters, Playlist and True Crime Bullshit.
Justine and Santiago are the hosts of the very funny Weird With You podcast.
and last but never least, Stacey from Rough Giraffe.