Llamas and Alpacas!

The chief Soapy Madams drama llamas switch gears and talk about those adorable real llamas (and alpacas) on this week's show!
But first the news!
Knock Knock!
Who's there?
Alpaca.
Alpaca who?
Alpaca bag and buy a ticket and be right there after I quit the rest of my life.
That spiral colon is weirdly kind of cool though.
♫ Climb every mountain… ♫
They really look like they don't care either way.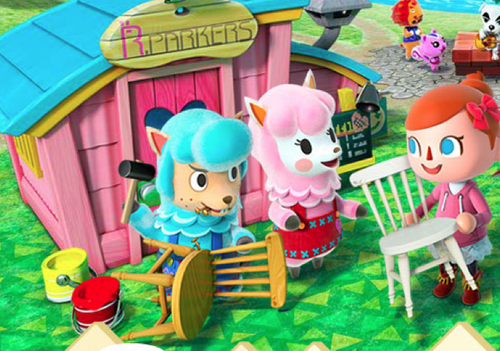 Kuzco from the hilarious animated movie "The Emporer's New Groove"! Courtesy of YouTube user Susie Harrison:
Alpaca: the other red meat! Courtesy of modernfarmer.com:
In the food box!
On the lookout!
Alpacas sure do know how to make a racket! What does it mean? Courtesy of modernfarmer.com:
VAAAAAAAAAAAAAAAAAAAAAAAARMINTS!
Now you know even more about llamas and alpacas than you did this morning! What do you think of them? We want to hear from you! Send us your suggestions for animals you'd like to hear us talk about, or just drop us a line about anything at varmintspodcast@gmail.com! We might even read your email on the show.
Your feedback is always welcome!
And a very special welcome to the more than 1,200 of you that gave us a like on our Facebook page. Holy cow! Thank you! We hope you like what you hear and we look forward to hearing from you soon!
All music is licensed under a 
Creative Commons Attribution

 license (https://creativecommons.org/licenses/by/4.0/) Artist: Kevin MacLeod (incompetech.com)

About our voice actors:
Chris "Toph" Green is the host of the GravityBeard podcast.
Josh Hallmark runs the Our Americana network and hosts the podcasts Our Americana, The Karen and Ellen Letters, Playlist and True Crime Bullshit.
and last but never least, Stacey from Rough Giraffe.