Mice!
It's time to squeak and sneak through a jumbo-sized episode with our teeny little topic: mice! These little creepers give Donna the willies!
But first, the news!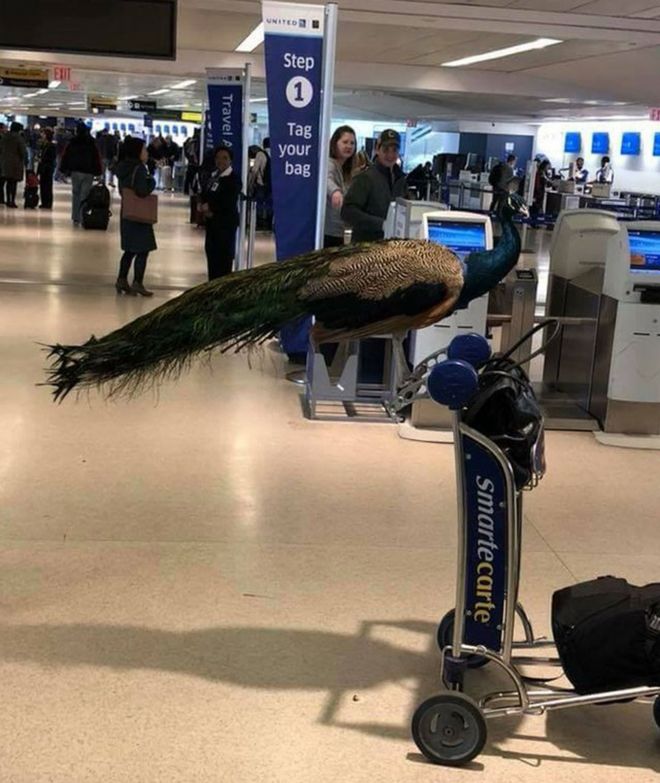 Wherever we're going it will be fabulous.
Harvest Mouse article courtesy of Wikipedia.org
Small, brown, and mousin' around!
Viva la difference.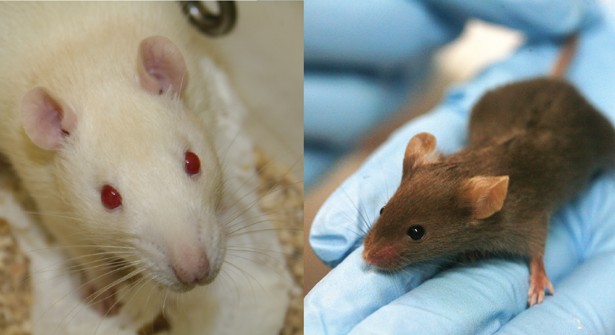 Smartypants meeces.
Pinky and the Brain Intro, video courtesy of YouTube user CartoonIntro.
 Narf!
Danger Mouse Theme Tune and Opening Titles, video courtesy of YouTube user Danger Mouse.
Danger Mouse! Power house! He's the fastest, he's the quickest, he's the best!
Now you know a bit about mice! What's your opinion on them? We want to hear from you! Send us your suggestions for animals you'd like to hear us talk about, or just drop us a line about anything at varmintspodcast@gmail.com! We might even read your fascinating email on the show.
Your feedback is always welcome!
And a very special welcome to the more than 1,200 of you that gave us a like on our Facebook page. Holy cow! Thank you! We hope you like what you hear and we look forward to hearing from you soon!
Music used:
"Dubakupado" "Monkeys Spinning Monkeys" "Quirky Dog" by Kevin MacLeod (incompetech.com)
Licensed under Creative Commons: By Attribution 3.0 Featured image by Mark Bray, "Mouse" Attribution 2.0 Generic (CC BY 2.0)