Let's all breathe a collective sign of relief: the first wave of Wonder Woman reviews are highly positive! (And that's good for DC, seeing as how Justice League is undergoing reshoots, but that's a different story!) The good news continues in Episode 53 with special guest Michael Haas, who brings a new character to the table: Manuel the UPS Guy. We'll take a look into Netflix's Dark Crystal prequel, The Little Mermaid Live on ABC, and the first trailer for "Young Sheldon" on CBS.
PLUS: Patrick and Michael explain A.I. created paint colors.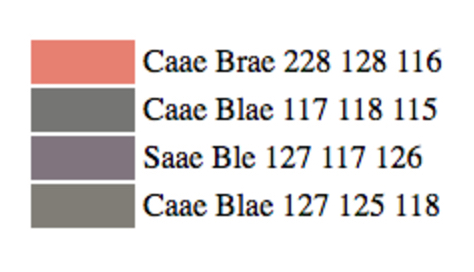 SUBSCRIBE to See Here's the Thing at:
Connect with us!