Salamanders and Newts!
This week on Varmints! podcast, Paul and Donna slither around on the subject salamanders and newts! Join us for amphibious fun!
But first, the news!
What?
Giant Salamanders! Article courtesy of wikipedia.com.
We should be called smiley salamanders.
Cute, pink, and rare!
Giant Salamanders, building ramps so they can climb dams! Video courtesy of YouTube user National Geographic.
My name is Sally Mander!
Why fire, exactly? Aren't you an amphibian?
Ex igne salamander! Right? Wait…
Charmander! Article courtesy of pokemondb.net.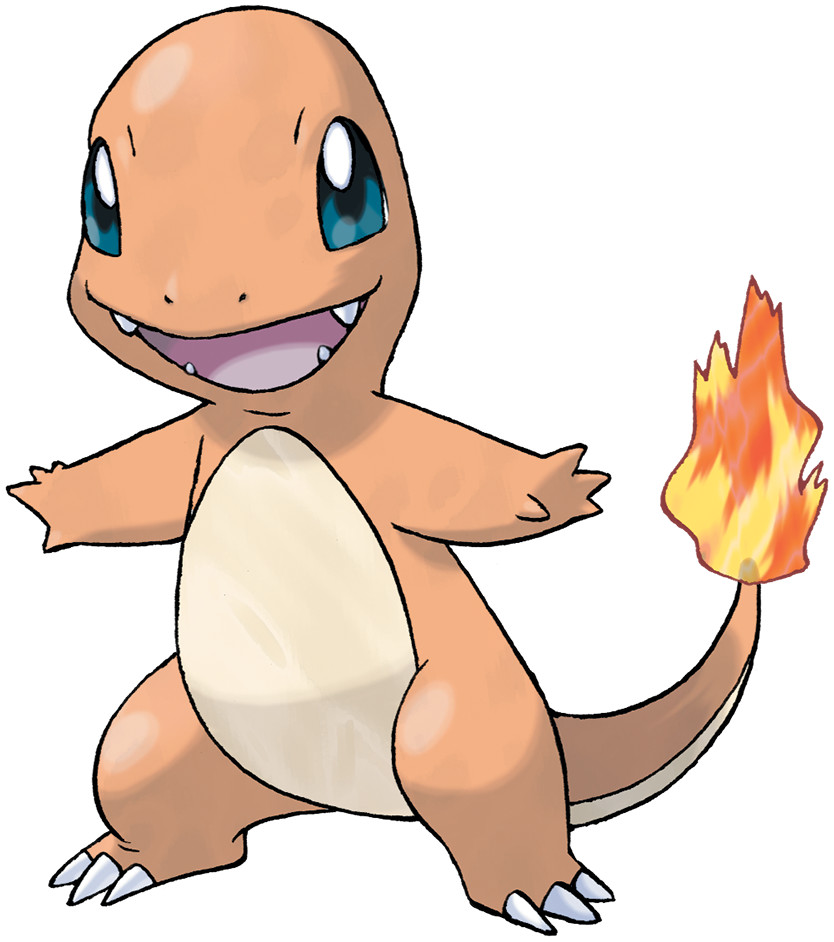 Charmander!
Yep, they're winning for now, but wait, evolution always swings back.
Eh, probably not a starting amphibian.
Now you know a little more about salamanders and newts than you did this morning! What do you think of them? We want to hear from you! Send us your suggestions for animals you'd like to hear us talk about, or just drop us a line about anything at varmintspodcast@gmail.com! We might even read your email on the show.
Your feedback is always welcome!
And a very special welcome to the more than 1,200 of you that gave us a like on our Facebook page. Holy cow! Thank you! We hope you like what you hear and we look forward to hearing from you soon!
All music is licensed under a 
Creative Commons Attribution

 license (https://creativecommons.org/licenses/by/4.0/) Artist: Kevin MacLeod (incompetech.com), music in the pop culture section about historical salamanders is "Folk Round", also by Kevin MacLeod, CC Attribution licence 4.0.
Featured Image "Fire Salamander" was taken by William Warby, and is licensed under Attribution 2.0 Generic (CC BY 2.0)
Chris "Toph" Green is the host of the GravityBeard podcast.
Josh Hallmark runs the Our Americana network and hosts the podcasts Our Americana, The Karen and Ellen Letters, Playlist and True Crime Bullshit.
and last but never least, Stacey from Rough Giraffe.